About Us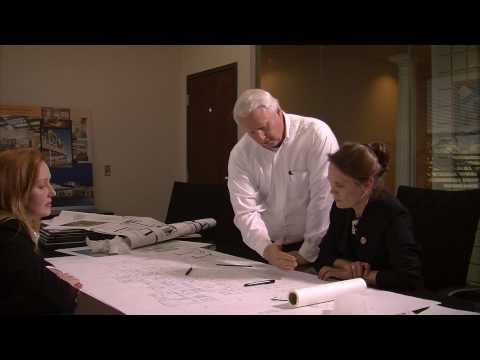 Play
Click to View
Gould Turner Group, P.C. (GTG) is a Nashville-based full service architectural, planning, and interior design firm.  Since its founding in 1980, GTG has acquired a national reputation for its strength in healthcare design as well as recognition for the design of educational, public, and commercial building types. Committed to the design of buildings that are attractive and operationally efficient, GTG's architects and designers work in collaboration with clients across the country on projects that range from additions and renovations to campus master plans and new construction.  GTG principals and project architects recognize the importance of quality client service and maintain a hands-on design and delivery approach.
We realize that the cost of erecting facilities is far less significant that the cost of operating them in terms of personnel, maintenance and energy costs.  Today, as when our company began, our design commitment remains the same: to create environments that are functional, yet aesthetically compelling – economically constructed, yet durable and easily maintained.
GTG is a woman owned, certified WBE firm.